So hi once again!
This time i wanted to cover how to use a over-hook to really well defend against deep under-hook. This is a simple wrestling control and gets used a lot to defend single legs (also doubles), to break all sorts of grips around the waist or under-hooks on the upper body. It is also used a lot in Judo to make 'Uchi Mata' throw.
I will put here a couple of example's both from Judo and wrestling about this.
Uchi Mata in Judo. When you look at the following video, it sort of gives you the idea of the motion, BUT there are 2 things to keep in mind. First, that in Judo you can actually make the throw, get Ippon, but end up on the bottom. You will see lots of throws like this in Judo. The guy executing the throw commits fully and with the momentum rolls over. That is something you really want to avoid in Bjj, Submission Wrestling and MMA.
Secondly, in Judo they grab the Gi most of the time when doing this, which is good if you just want to make the throw and dont need to worry about losing the top position.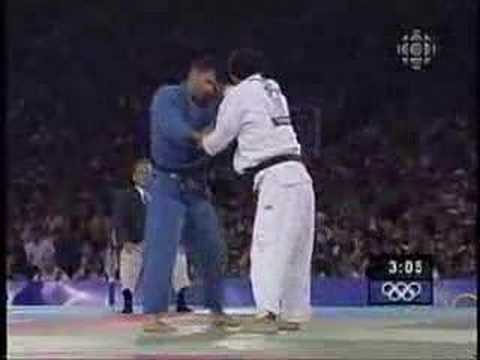 In Bjj and SubW i would rather recommend using the over-hook, like in wrestling. This is a rather nice clip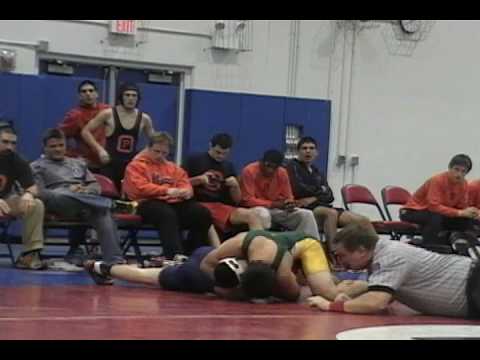 In Bjj, when the bottom guy goes for a deep under-hook and wants to come on the knees, be it from Half Guard or escaping Side Mount you neutralize that with an effective overhook and that is done by applying tremendous pressure on the shoulder of the under-hooking arm. The bottom guy should feel like he's arm is almost getting ripped off from the body, no way he could to your back or make a sweep.
Things to pay attention to:
1. Try to grab your own thigh with the over-hooking arm. If you over-hook with right arm grab the thigh of your right leg. By connecting your arm and leg you can sprawl the leg down and doing this gives you so much more power than arm alone, this is what really generates the "arm ripping" feeling.
2. When you control with the overhook, make sure to always keep nice wide base and balance using your other side of the body – arm and leg.
3. When putting pressure on the shoulder do not commit over zealously, this is not judo and you don't want to be rolled over to the bottom. So again, watch your weight/balance and pressure.
As always, watch the video for more details and visual reference. Also, ill be answering a question regarding Arm bar control and talking a little bit about neutralizing Z-Guard, which i covered in my last post.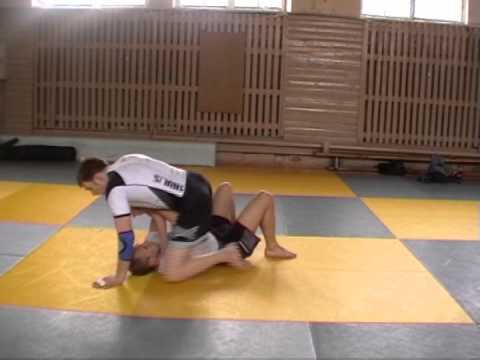 Martin
Apr
21
Grappling
7 Comments