So I decided to do enter my very first wrestling competition! And that happend to be The 2012 Estonian Freestyle Wrestling Championship.
I competed in -84 kg and out of 17 person category I placed 6-8. I won one match and lost the other. I felt really happy about my wrestling ability and I'm quite sure I couldve made it to semis/finals perhaps had I little more wrestling competition experience.
Without further ado :) here are the matches!
Match one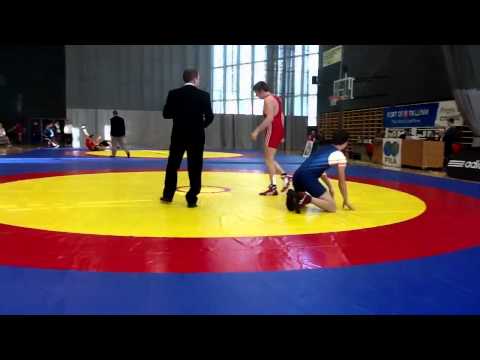 And second one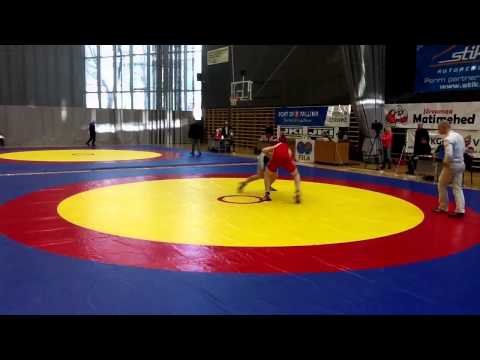 Martin
Feb
11
Grappling
5 Comments