Today I competed in the -83 kg black/brown division of Abu Dhabi World Pro Cup Jiu Jitsu Trials held in Helsinki, Finland.
I fought 2 matches and took home the gold.
First match was against Finlands Raimo Posti, here it is.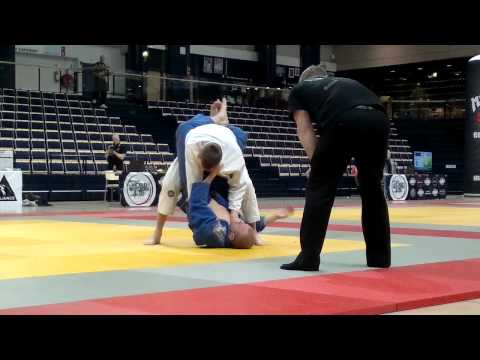 It was also a great day for SBG as in the final I fought a fellow SBG member from UK – Casey Jones! That's Gold and Silver for SBG! :)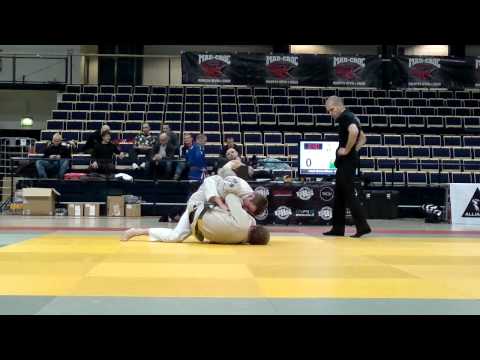 All in all I'm quite happy about the competition. It was my first Bjj competition since the ankle injury and I also got some good ideas to develop my game better-further.
Cheers everyone!
Martin
Feb
19
Grappling
7 Comments