Last weekend I took part in Bjj national Championship and it was a great experience!
Firstly, since 3 weeks ago from Finnish Open, I've decided to compete more in -88.3 category. Simply I've gotten a bit heavier over the years and it is what it is :) I train a lot, a train good and I feel good just where I am, the weight cutting is just not doing any favours to me … especially in a sport where the weigh-in is promptly before the first match.
I had alltogether 7 matches both in my own weight and open. Over all I felt very good, I was energetic, constantly moving. It was something I wanted to emphasize more since my last competition, to be able to constantly work, work, work. Only rest a little when you have a dominant position.
So in that regard, everything I set myself out to do I did. My double gold mission however was stopped in the final of the open weight. I have 3 matches on video which I've uploaded and you can watch below.
First, a historical match in Estonian Bjj scene as 2 home-grown Black Belts went at it! -88 kg , vs Priit Mihkelson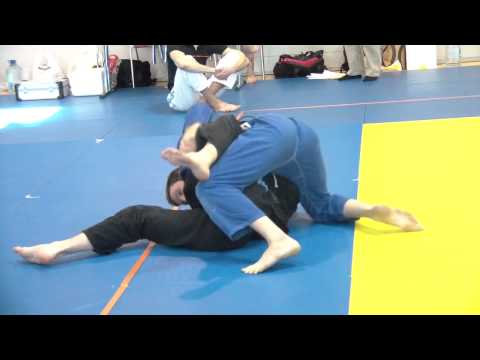 Secondly, semi final of the open weight vs Mairon "Imelik" Lepik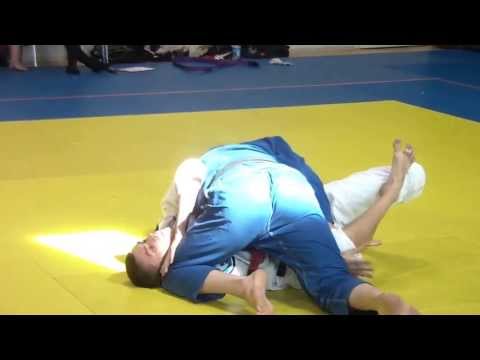 And third, the final of the open weight vs Kristjan Mäe.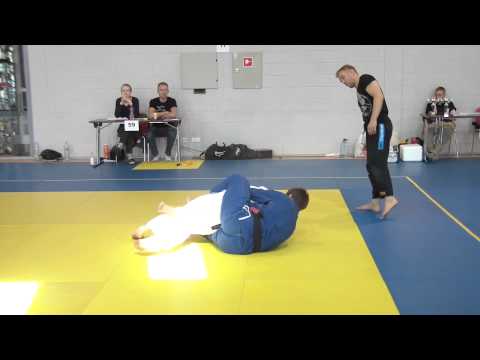 Here you see me getting tapped and rather fast :) Kristjan has a judo background and went for a kimura type hold (a la Sakuraba) when I was aiming for back control. At first I felt comfortable, however I was rather unfamiliar with the situation and made a critical error in defense where he was able to crank not Kimura, but a straight armlock! Well, such is the nature of sport and sometimes you just get caught :) Experience taken, improving my game now and looking forward to the future, 2 weeks until Bjj Baltic Championship in Lithuania, 26th May!
Martin
May
13
Grappling
3 Comments