Match in question can be see below, also the short version if you do not have 22 minutes to spare and would rather spend 3 :)
Full version

Quick view

My thoughts!
I can understand that you can look at Schaub as someone who just avoided the fight, but on the other hand I'm also somewhat baffled about Cyborg.
In my opinion it was Cyborgs job to go after Schaub, not just "mellow out there" and expect Schaub to engage. Historically there have been many these type of fights, the one that immediately comes to mind is is Van Arsdale vs Garcia at ADCC 2003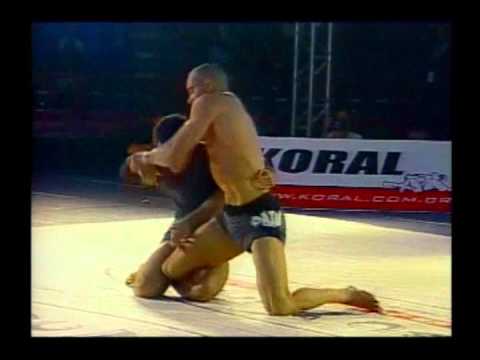 Arsdale was trying to stay away from Garcia, but Garcia will not stop coming after you until he gets a hold and is able grapple. I like the attitude of  "Do what you want, choose whatever strategy, even avoidance, and I will still come at you and not stop"
While people are saying that thats the attitude Schaub should've had, then I think CYBORG should've had it just the same. Go after him, keep going and keep going, pull guard, try takedowns, hold the wrist and pull yourself close. Just keep it aggressive and go forth until you stick to him, then we see who's the better grappler.
I do not look positively at Schaubs performance, I also dont think too highly of Cyborgs. How do you think the match of Schaub vs Garcia would play out?
This fight reminded me also somewhat of a MMA match between Royler Gracie and Kazushi Sakuraba, where Royler just asks / wishes / taunts Sakuraba to come down on the ground and grapple? That's not what you do, you got to take the fight to him.
Also, from my own personal experience I have grappled people who would rather just disengage, but with the Garcia attitude (not to cry about the situation bur rather do something about it) I find it easier to deal with.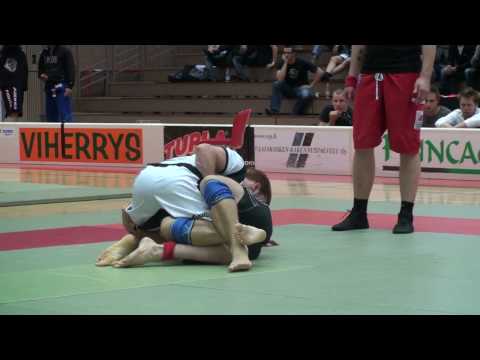 Jun
12
Grappling
2 Comments